Cyanogen
(via TechCrunch)
Cyanogen, a startup behind its own, alternative version of the Android operating system, now has a new CEO. In the wake of reports that the company exaggerated its success in terms of active users, layoffs, and difficulties scaling, Cyanogen's co-founder and CEO Kirt McMaster will be transitioning into an "Executive Chairman" role, while Lior Tal, previously COO, will now assume the CEO position.
In addition, Steve Kondik, Cyanogen's co-founder and CTO, will be taking on a new role as Chief Science Officer, the company announced. He will report Stephen Lawler, the company's SVP of… Continue reading →
(via Gizmodo)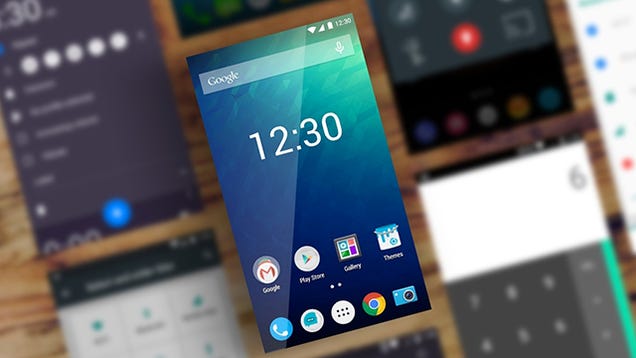 Microsoft has already brought Cortana, its voice-recognition digital assistant, to Android with an app. But to use it as a system-wide alternative to Google's voice recognition requires deep integration — something that alternative Android vendor Cyanogen is keen to do.
In case you're not familiar with the company, Cyanogen is the power behind Cyanogen OS, a non-Google-approved version of Android, with a slightly different look and more options for power users.
Cyanogenmod has historically been the mobile OS of choice for Android tweakers, but it's been gaining mainstream cred, having shipped as the default OS on the… Continue reading →