Federal Trade Commission
(via Gizmodo)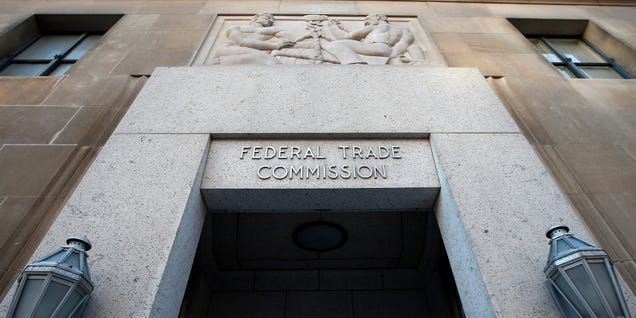 Last week, hackers released a ton of data stolen from Ashley Madison, and scared the shit out of internet users everywhere. Now, with an uncanny sense of timing, an appeals court says the Federal Trade Commission has the power to regulate companies' cyber security. That's good news for you!
A United States appeals court just unanimously upheld a lower court ruling that will let the FTC pursue a lawsuit against Wyndham Hotels for not protecting its customer's personal financial data. Hackers pulled off a hat trick of breaches back in 2008 and 2009 that ultimately led to… Continue reading →
(via Business Insider)
The Clearing House, an advocacy group owned by the world's largest commercial banks, is gunning for payment startups.
The body said in a report seen by Business Insider that startups and tech companies playing in the payments space should be regulated like big Wall Street banks. 
The report, titled "Ensuring Consistent Consumer Protection for Data Security: Major Banks vs. Alternative Payment Providers," argues that payment startups collects and transmits roughly the same level of personal data and financial information as the banking industry but "avoids the reach of traditional financial regulators." … Continue reading →