news
(via BBC News – Home)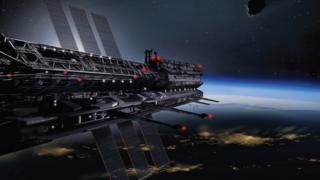 A group of scientists are launching what they say will be a new pacifist nation-state in space.
Asgardia "will become a place in orbit which is truly 'no man's land'," its website says.
The new 'nation' aims to launch its first satellite late next year and hopes to one day be recognised by the UN.
But some experts have cast doubt on the viability of the plan, given international law prohibits national sovereignty claims in outer space.
'Citizens' of Asgardia, who… Continue reading →
(via BBC News – Home)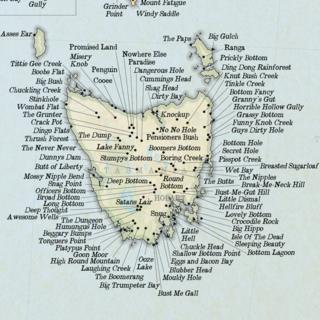 Peculiar Nob, Titwobble Lane, Windy Saddle, Pensioners Bush and Intercourse Island are among the actual place names featured on a new map of Australia.
The country's rudest and funniest place names have been highlighted by British company Strumpshaw, Tincleton & Giggleswick.
The Australian map follows similar renderings of Britain and the US.
Company founder Humphrey Butler says that Tasmania has a particularly high concentration of colourful names.
(via BBC News – Home)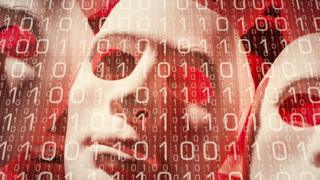 When Max Schrems, an Austrian privacy activist, requested to see his personal data that Facebook stored on its servers, he was mailed a CD-ROM containing a 1,222-page document.
That file, which would stretch nearly a quarter of a mile if printed and laid end-to-end, offered a glimpse into Facebook's appetite for the private details of its 1.65 billion users.
The information included phone numbers and email addresses of Mr Schrems' friends and family;… Continue reading →
(via BBC News – Home)
Google acquires SlickLogin – an Israeli start-up behind the technology that allows websites to verify a user's identity by using sound waves.
Complete story at source: BBC News – Home
http://ift…
More fresh stories at http://ift…
(via BBC News – Home)
China's economy, the world's second-largest, grows at its slowest pace in 14 years in 2013, latest figures show.
Complete story at source: BBC News – Home
http://ift…
More fresh stories at http://ift…