Schiaparelli
(via Gizmodo)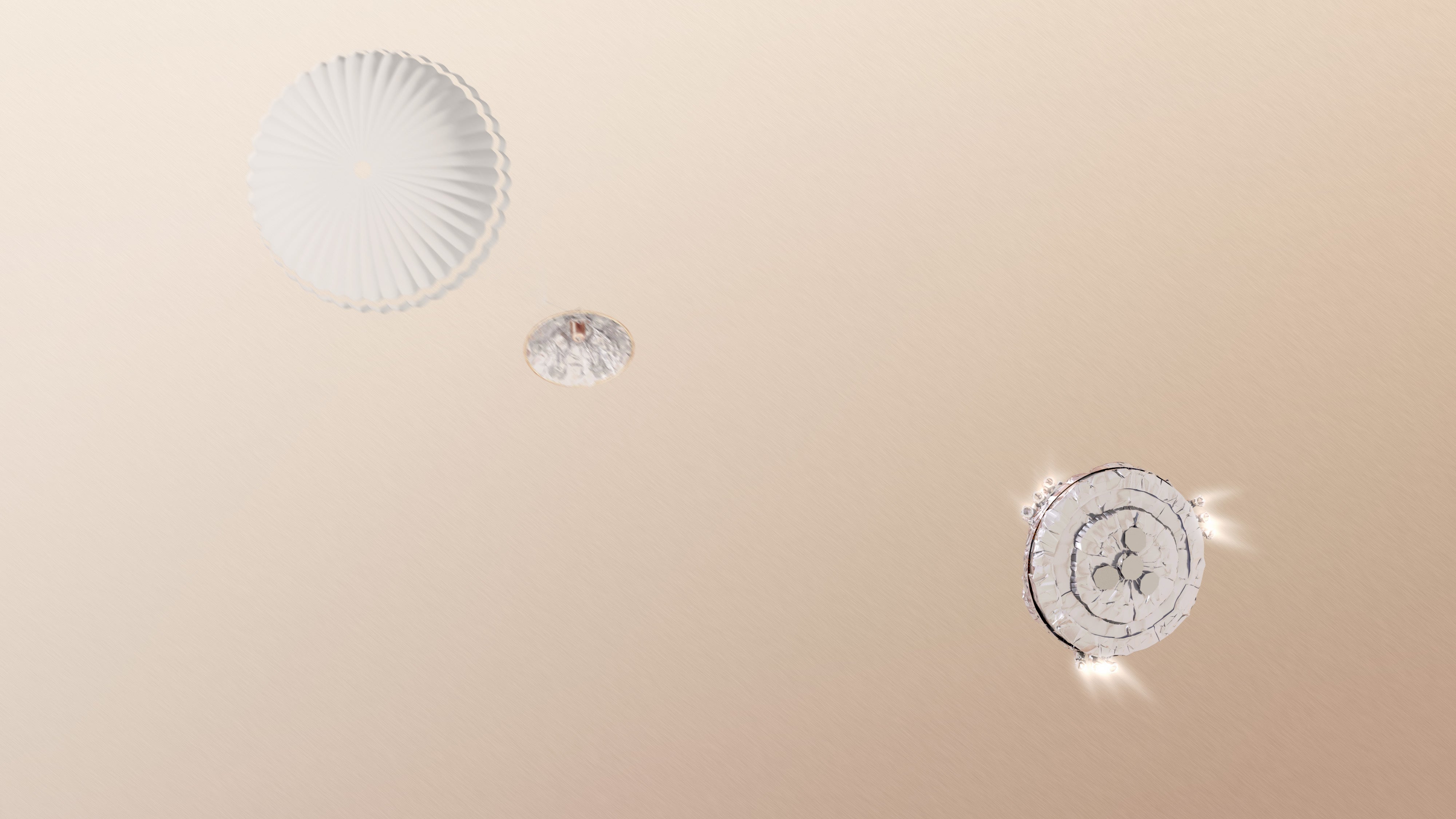 Researchers with the ExoMars mission are pointing to a potential computing glitch as the cause of last week's crash of the Schiaparelli lander. The challenge now will be to isolate and correct the error in hopes of preventing a repeat in 2020, when mission planners aim to land a much larger rover on the Red Planet.
Late last week, NASA… Continue reading →
(via Gizmodo)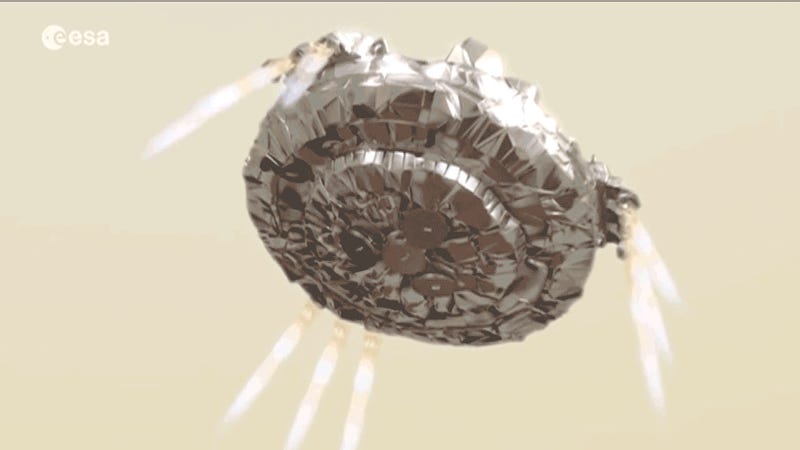 A joint mission led by the European Space Agency and Roscosmos arrives at Mars next week, and its first order of business will be to make history. If all goes well, NASA is about to lose its bragging rights as the only space agency to successfully land probes on the Red Planet.
ExoMars, an astrobiology mission designed to hunt for signs of geologic and biological activity on Mars, is on track to reach orbit on October 19th. When it arrives, the mission's… Continue reading →