software upgrade
(via Slashdot)
As Samsung figures out how to tackle the big Note7 fiasco, it has found a temporary solution for existing users of the phone. It plans to roll out an over-the-air (OTA) update on September 20 which would limit the battery charging cap for the Note7 to 60 percent. ZDNET reports: The Over-the-Air (OTA) software upgrade will commence on September 20, 10 am in South Korea. Samsung is in talks with telcos from nine other countries where the phablet is available to deploy a similar software upgrade. Galaxy Note 7 has a battery capacity of 3,500 mAh, but the forced upgrade will enforce it to 2,100 mAh. The measure is meant to protect consumers who are still using the Note7 despite a recommendation to halt use. When the exchange starts on September 19 in South Korea, the tech giant will also offer to pay parts of the data fee.
Read more of this story at Slashdot.
Complete story at source: Slashdot
https://hardware…
More fresh stories at http://radudee2…
(via Gizmodo)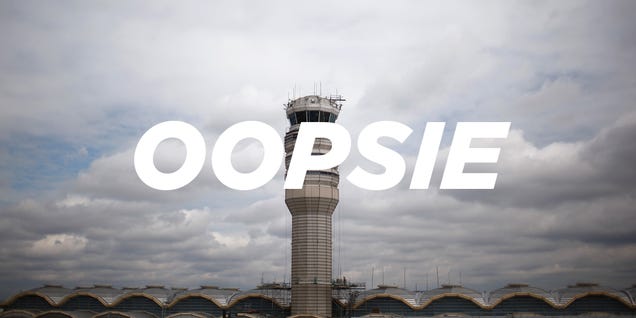 Were you flying to or from the eastern seaboard over the weekend? I'm so sorry. A botched software update caused hundreds of flights to be delayed or cancelled on Saturday and Sunday, so there's a decent chance you had a bad trip. What happened? A software upgrade, of course.
The Federal Aviation Administration (FAA) confessed to the fuck up late Sunday and explained that "technical issues" at a Virginia air traffic control center caused the problems. More specifically, the issue was a software upgrade to something called the En Route Automation Modernization system (Eram), which malfunctioned and led… Continue reading →